Reviews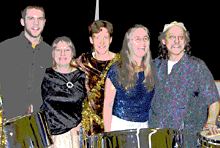 Here are some quotes from the many reviews and letters we've received:
"Mango Groove's sound consists of rich dulcet tones over a complexity of soft rhythms ... a beautiful and tightly arranged selection of traditional and popular tunes."




Peter White
Music Columnist
Conway Daily Sun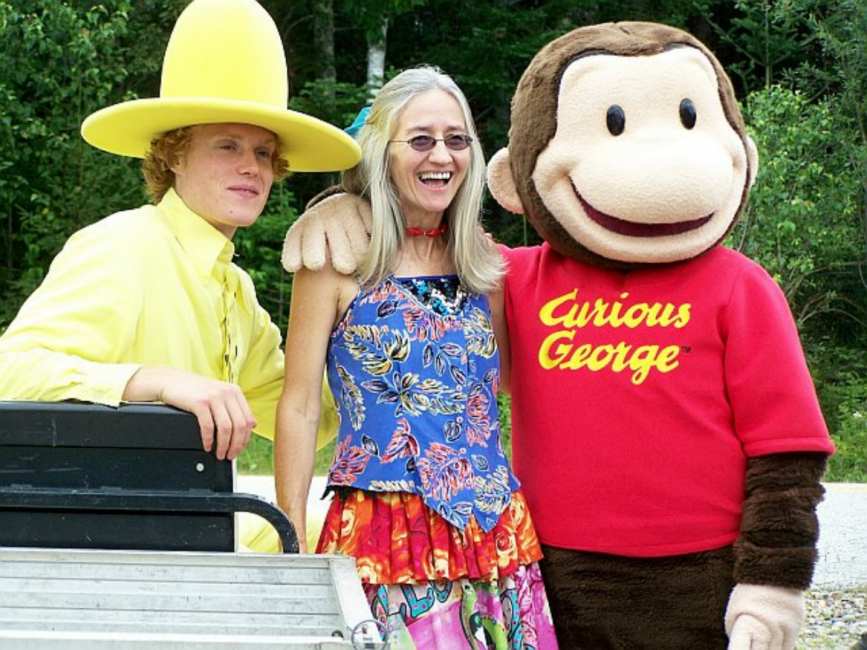 Janet with Curious George & The Man in the Yellow Hat at the H.R. Rey Center.
"What a fantastic performance ... our students are on fire with the idea of starting their own steel band ... the first time I've seen a standing ovation after an assembly!"




Linda Freese
Lakes Region High School
Naples, ME
"I just love this music. It is played very passionately. The music is perfect for the beachy, tropical feeling I am looking for. Thank you so much."
B. Johnson
Trenton, Michigan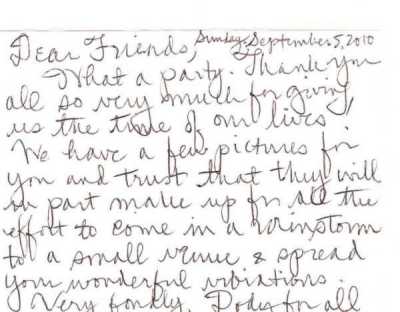 Contact us at (603) 447-5107 or click to email us for more information, or to book a performance or program.